Products
Unisex back brace posture corrector support belt

Model:
Description:
posture under static state of adolescents, powerful help the body maintain a correct sit, stand, line, walking posture.
2) Relieve body fatigue: the body can make the shoulder, back, waist, abdomen balanced force, relieve muscle fatigue, protect the waist, back safety, so to maintain the natural upright posture, showing the best physical condition.
3) For in the long-term standing, sedentary desk People., waiting through the same kind of position for work caused by back muscle fatigue, sore shoulders back pain of all categories of personnel.
We are expert at health care and orthopedic products such as Knee Brace Support, Waist Back Brace Support, Posture Corrector, Wrist Brace Support, Elbow Brace Support, Ankle Brace Support, Shoulder Brace Support, Neck Brace Support and so on. Also one of our feature service is CUSTOMIZE ORDER. We can produce products with your design logo and color box. We are looking forward to working with you for long time !
Product Name: Orthopedic back support bra posture correction belt
Item No.: AFT-B003
Material: Neoprene, elastic, PP strip, adjustable shoulder strap
Color: Pink, White, Black Size: Unisize
N. W. : 0.24kg / pc Length: 86cm Width: 42cm
Package: 1 pc / opp bag, 100bags / carton
Carton Size: 36 * 38 * 72cm
Certificate: CE / FDA / ISO9001 / ISO13485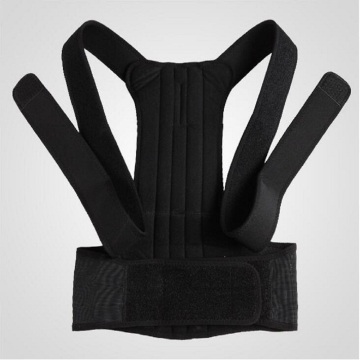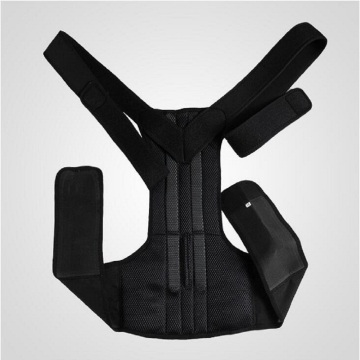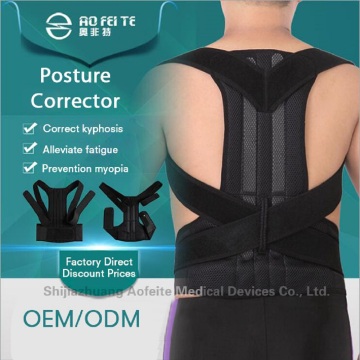 If this product is not what you want, we can be customized according to your needs, please send us your order to Email:
sales@aofit-healthcare.com
, or
click here
to post your buying lead.
Unisex back brace posture corrector support belt Manufacturer,Supplier&Factory
search on:
Google
,
Yahoo
,
Msn