Products
Tourmaline Magnetic Knee Brace

Model: AFT-H005
Description:
1.Features:
tourmaline magnetic knee brace contains 4 high-energy magnets, each with a 1100-1200 gauss rating
They are arranged to focus magnetic energy through the joint.
This high quality orthopedic support is fully adjustable for easy comfort settings and quick on/off application.
2.Applications:
Be used in an effort to relieve knee pain.
Age and injuries can take their toll on your knees. Surgery is not always an option. For those people, some turn to magnetic therapy using magnetic knee.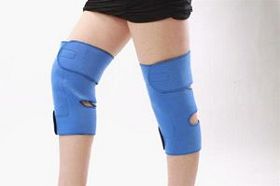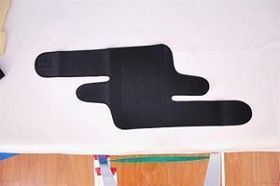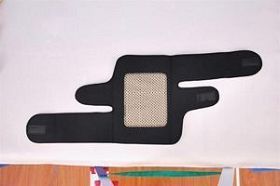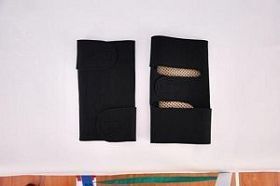 Previous Product:none