Products
Super thin lower back lumbar support belt

Model:
Description:
Posture corrector Features at the Super thin lower back lumbar support belt design according to ergonomics 8-shaped drawstring, providing additional pressure that can prompt and correct shoulder posture and keep the shoulder in the best position. Back support posture correction Wide soft foam padding for proper immobilization and comfort. Lumbar back brace cotton stocking pads underarm provides enhanced comfort. Two buckles offer proper positioning.
Function
· help you stand taller and straighter; help correct your posture
· discourage unflattering stooped shoulders and general slouching
· alleviate pain and reduce inflammation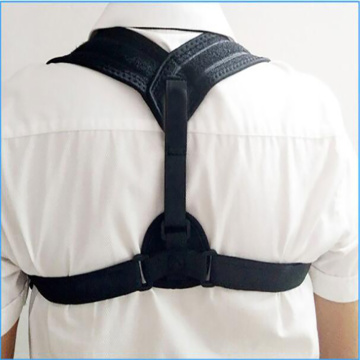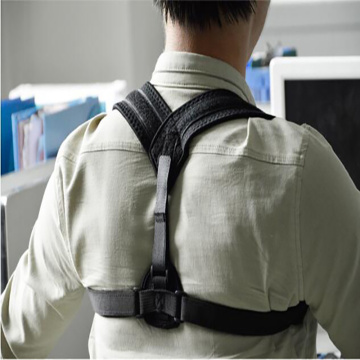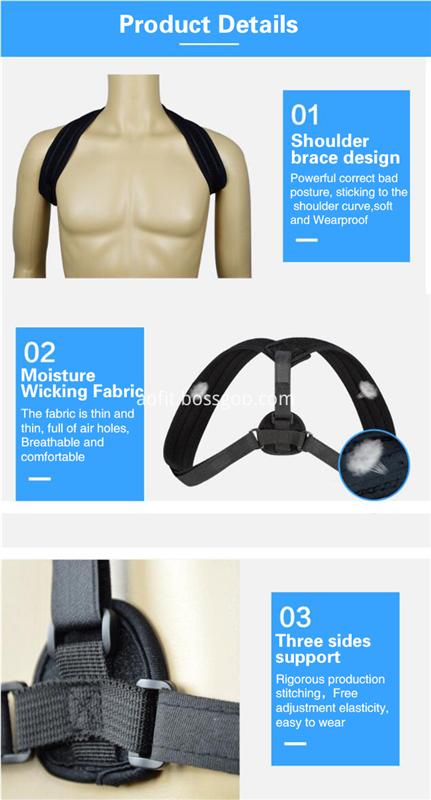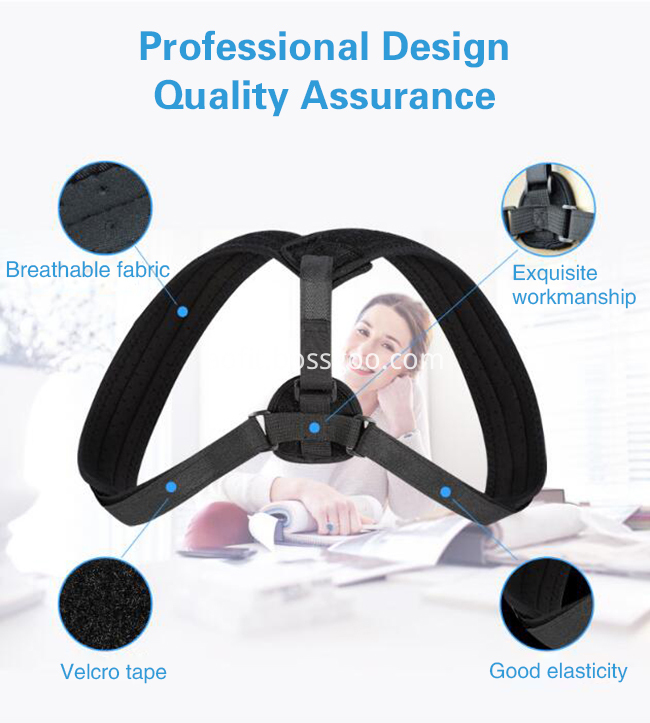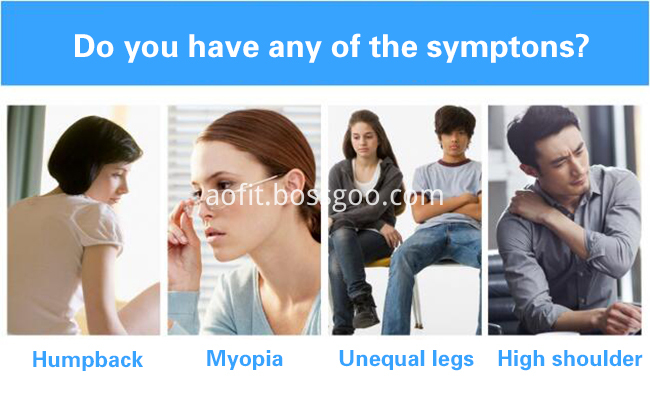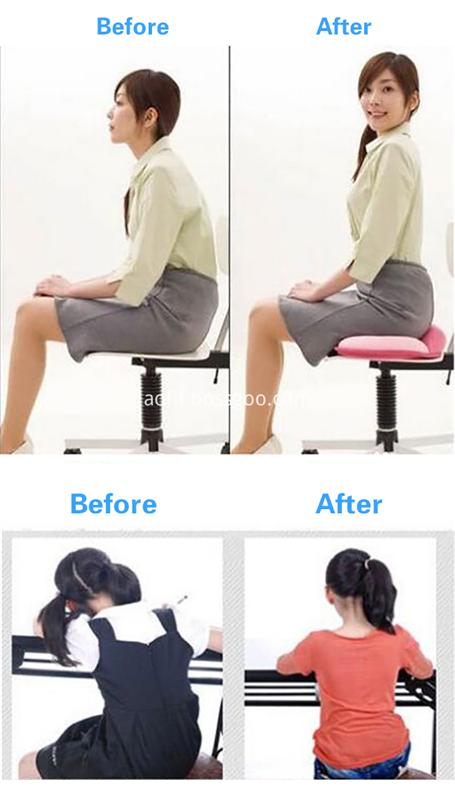 If this product is not what you want, we can be customized according to your needs, please send us your order to Email:
sales@aofit-healthcare.com
, or
click here
to post your buying lead.
Super thin lower back lumbar support belt Manufacturer,Supplier&Factory
search on:
Google
,
Yahoo
,
Msn