Products
Shoulder back support posture corrective brace belt

Model:
Description:
. Fully adjustable waist by velcro tape, comfortable & easy to wear
. Supporting design helps correct poor posture
. Pulls shoulder back to correct posture
. Provides gentle back support
. Prevention of adolescent customary humpback & bend down
. Especially beneficial in helping you stand straight
. Invisible under clothing, comfortable and light to wear underneath clothes
. Ideal for people who suffer from back pain and hunchback, great for office persons
Shoulder Back Brace Function
Correct standing, sitting and walking posture.
Prevent deformation of spinal column.
Ease human body fatigued.
Contribute to growing development.
Make your waist and back stay straight.
Reducing lower back pain,slouching and hunching.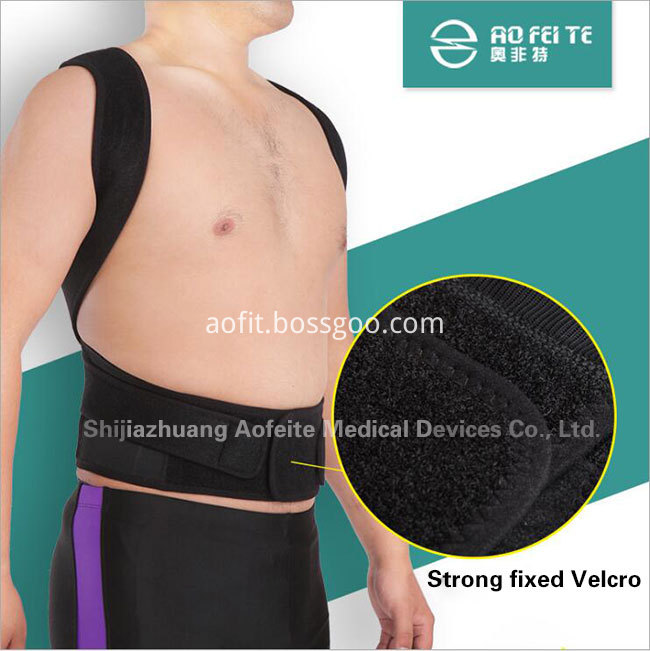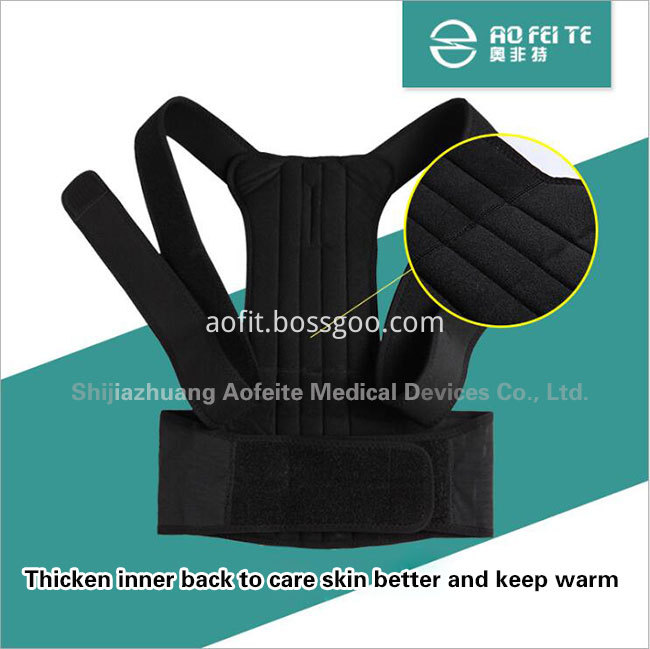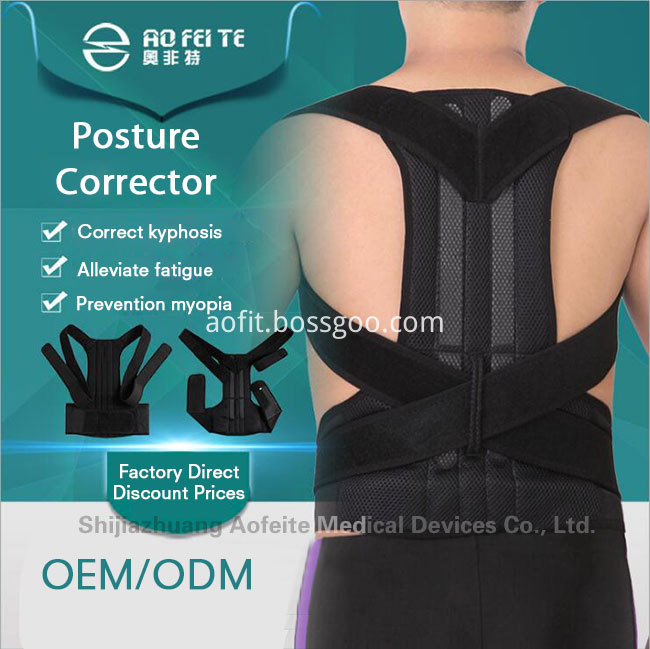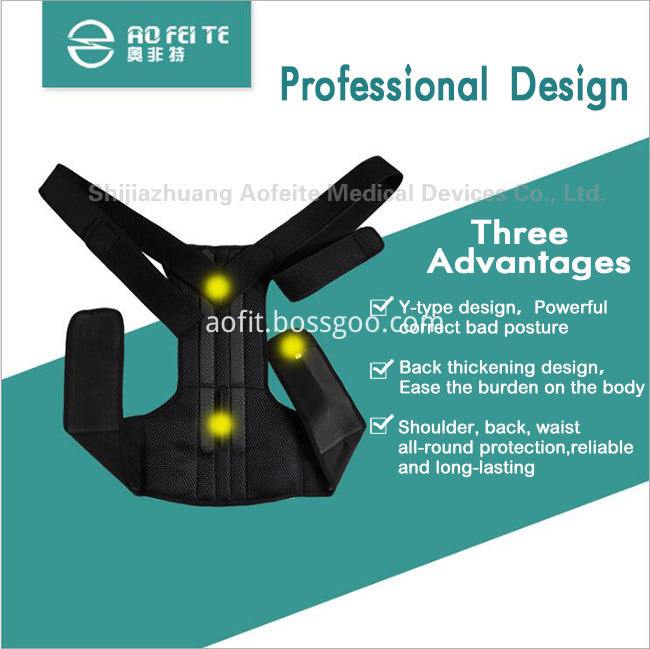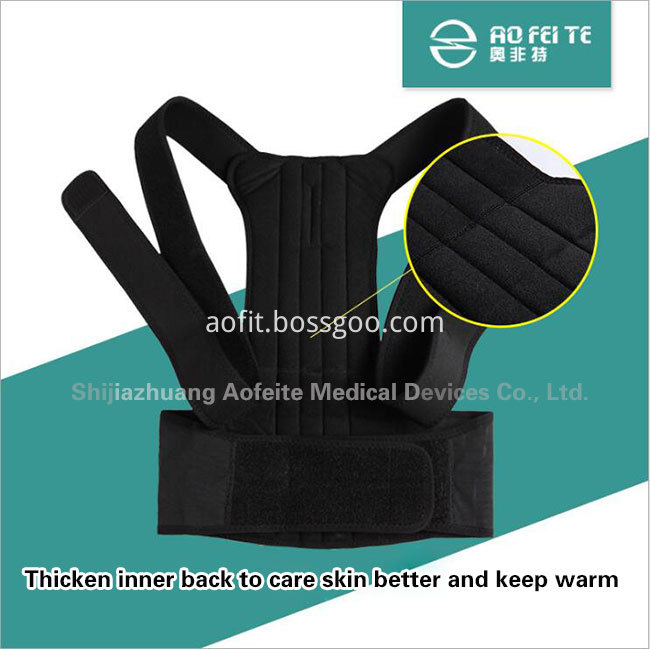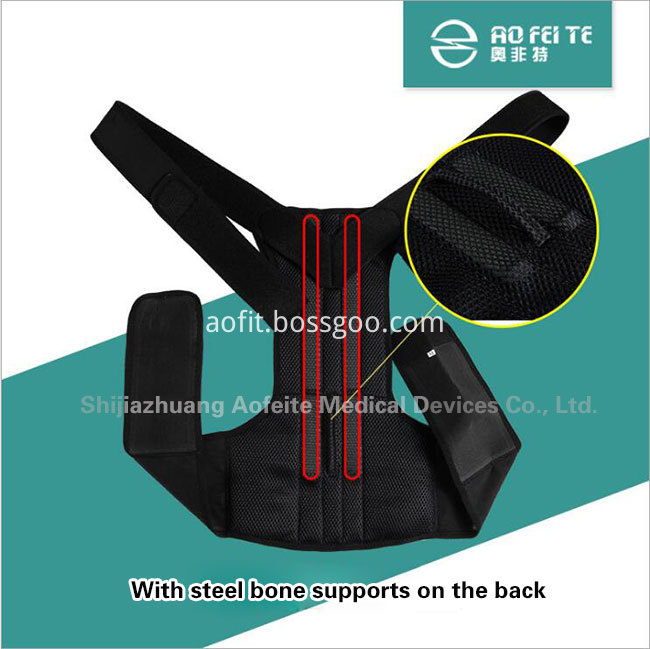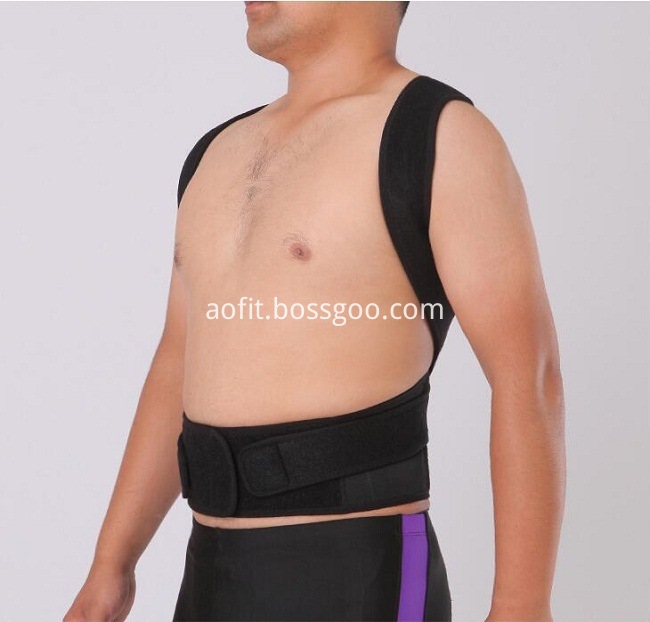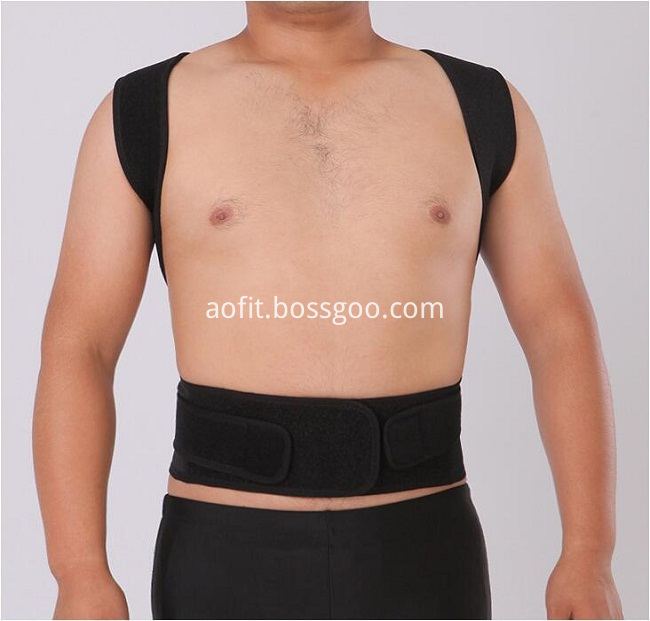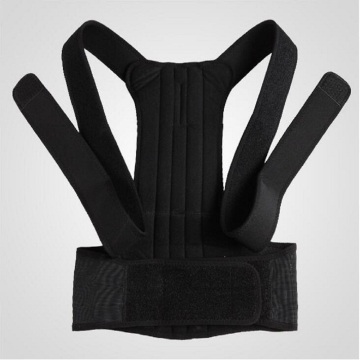 If this product is not what you want, we can be customized according to your needs, please send us your order to Email:
sales@aofit-healthcare.com
, or
click here
to post your buying lead.
Shoulder back support posture corrective brace belt Manufacturer,Supplier&Factory
search on:
Google
,
Yahoo
,
Msn