Products
Lower back brace elderly pain relief treatment

Model:
Description:
Recommended to help relieve lower back pain from strains, sprains and muscle spasms. This comfortable posture brace is the most effective way to prevent slouching and long term pain that's associated with it.
It's so comfortable you can wear it all day without realizing you even have it on.
With straighter posture during all of your daily activities spinal pressure on your discs is relieved, reducing pain and in some cases inflammation due to bad posture.
Details:
Product: Lower back brace elderly pain relief treatment
materials: elstic straps, spandex, hook and loop, polyester
Function: Correct back posture, offer shoulder back brace
color: black
size: S M L XL XXL
Chest: 65-75(cm) 76-80(cm) 81-85(cm) 86-95(cm) 96-105(cm)
Factory: East and southwest side in the fourth floor in the NO.202 of Gree supporting
address: industrial park, No.389 of Hengshan street, High-tech Zone, Shijiazhuang
Logo: Ours' or yours
warranty: 12 months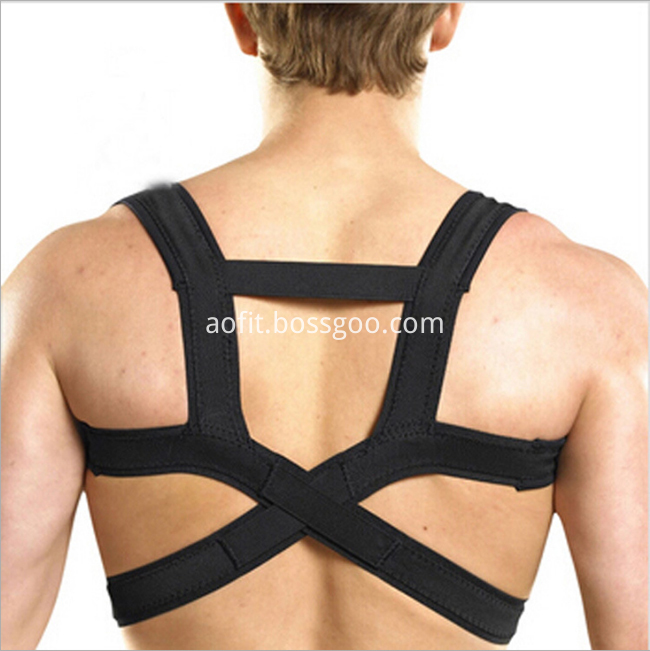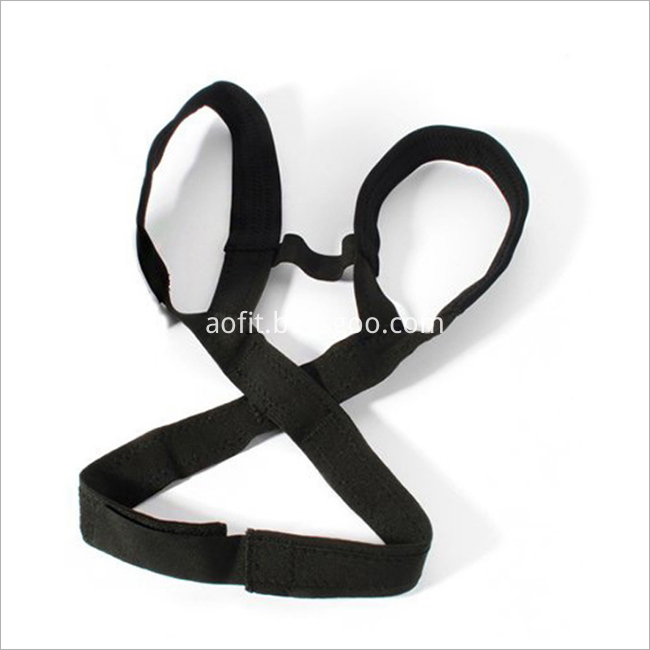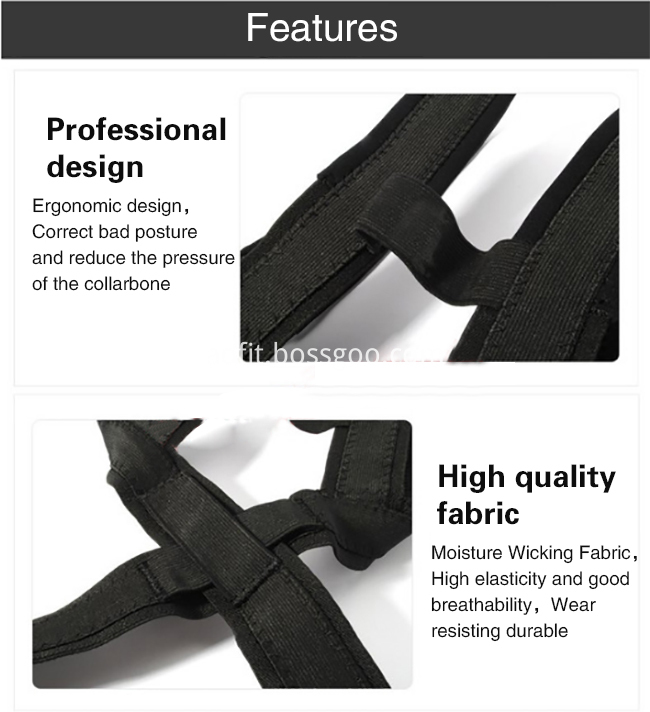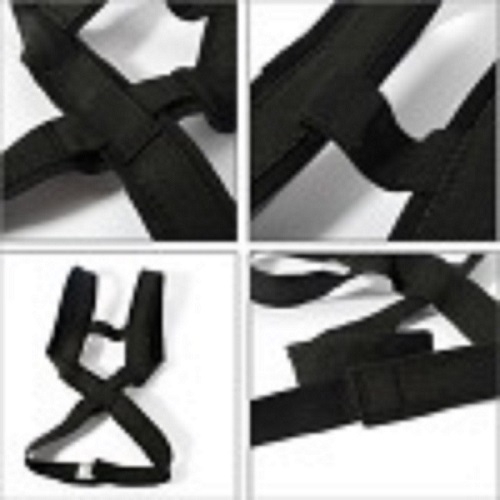 If this product is not what you want, we can be customized according to your needs, please send us your order to Email:
sales@aofit-healthcare.com
, or
click here
to post your buying lead.
Lower back brace elderly pain relief treatment Manufacturer,Supplier&Factory
search on:
Google
,
Yahoo
,
Msn