Products
Leather silicone wrist brace custom strap support

Model: AFT-W0053
Description:
1. Helps relieve pain and swelling
2. Strong warm keeping function.
3. Retaining warmth to aid and speed up the recovery period.
Features:
1. Exquisite workmanship,well-distributed and compact thread
2. the material is environment friendly
3. Easy to wear and cleaning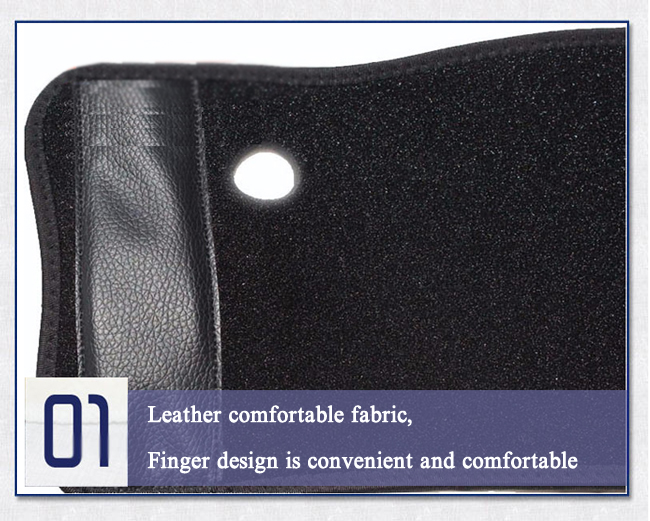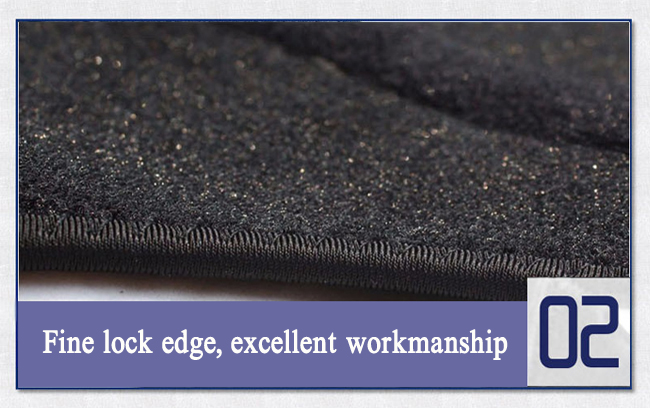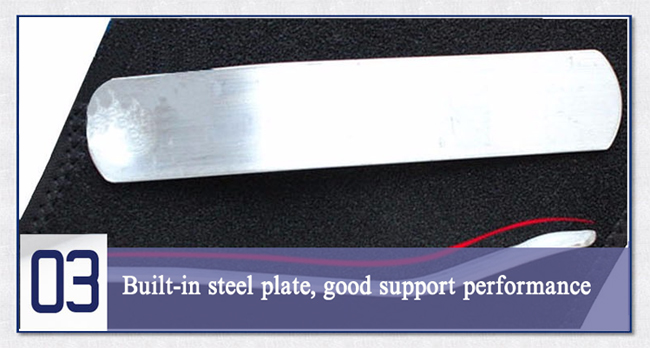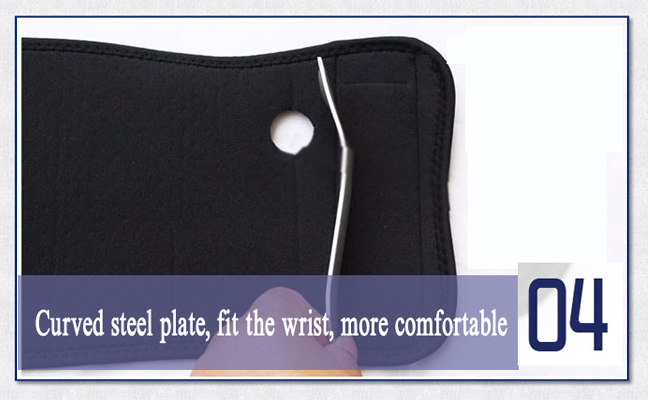 If this product is not what you want, we can be customized according to your needs, please send us your order to Email:
sales@aofit-healthcare.com
, or
click here
to post your buying lead.
Leather silicone wrist brace custom strap support Manufacturer,Supplier&Factory
search on:
Google
,
Yahoo
,
Msn