Products
High quality weightlifting body-building belt

Model: AFT-HY014
Description:
Weightlifting Fitness Custom Made Sport waist support

1. In the gym, you can protect your waist well and protect your waist from injury.
2. Lightweight Contour Design - This belt is designed to support your back while providing you the mobility to perform multiple exercises. Not only can you bodybuild using the weightlifting belt, but it is ideal for exercises such as Back Squats, Power Cleans, Dead Lifts, Clean and Jerks, Overhead Squats and much more
3. Work Out with Confidence - Feel and look your best while promoting safe weight lifting technique.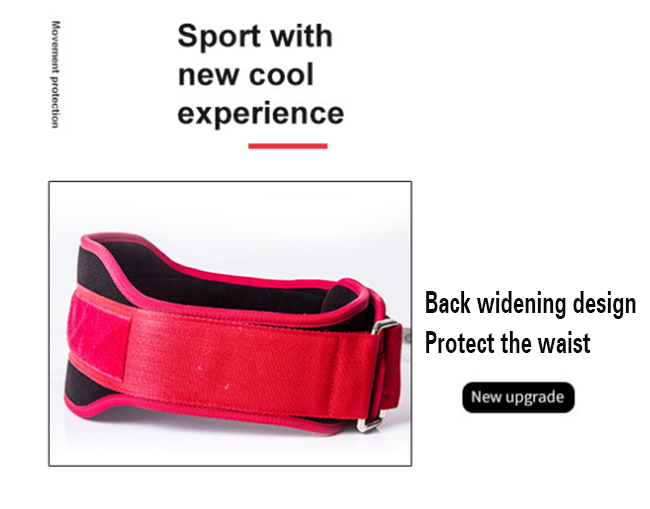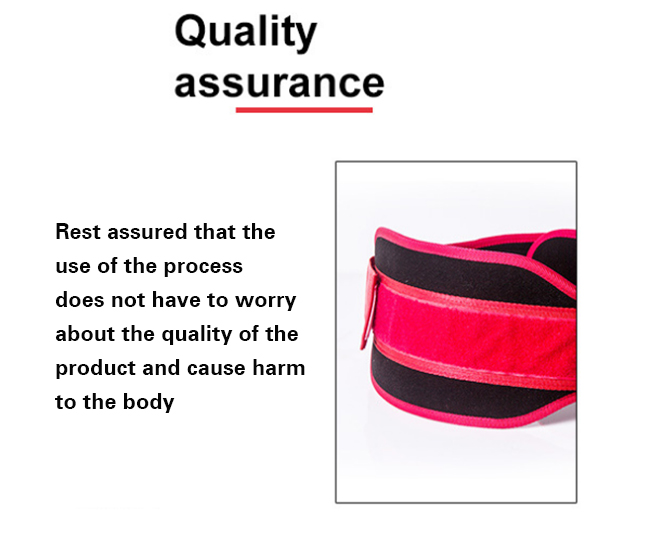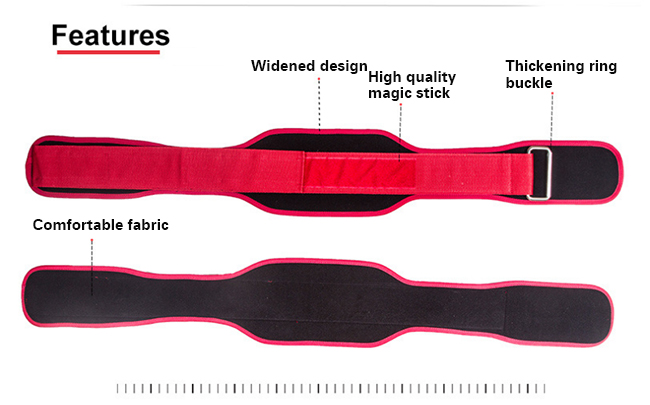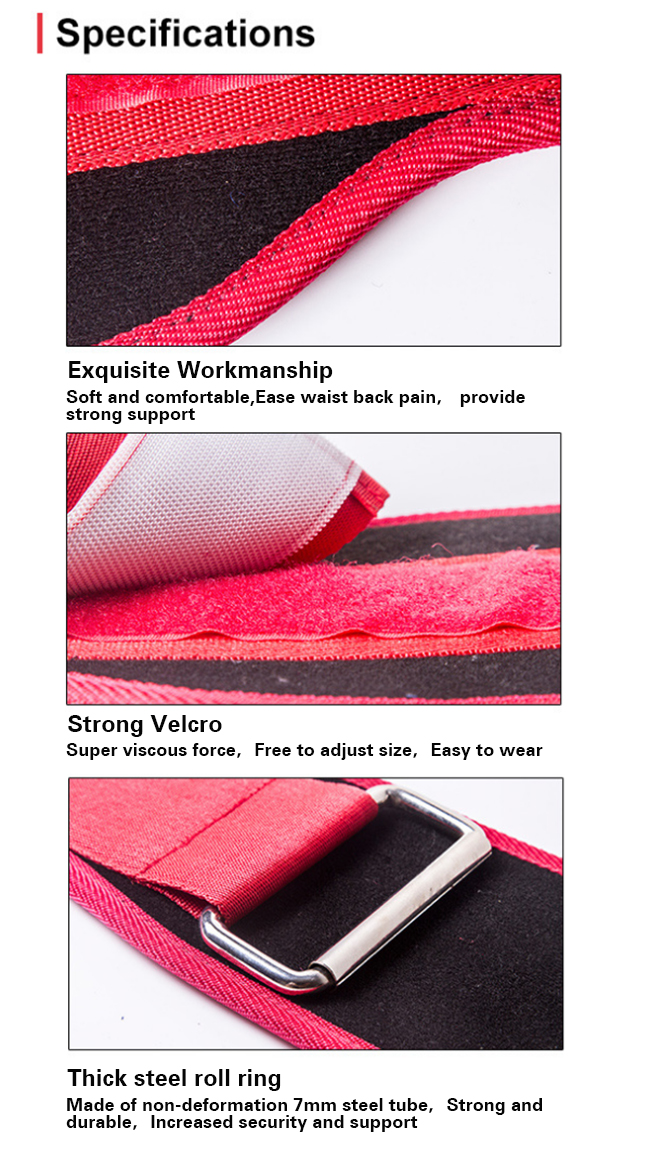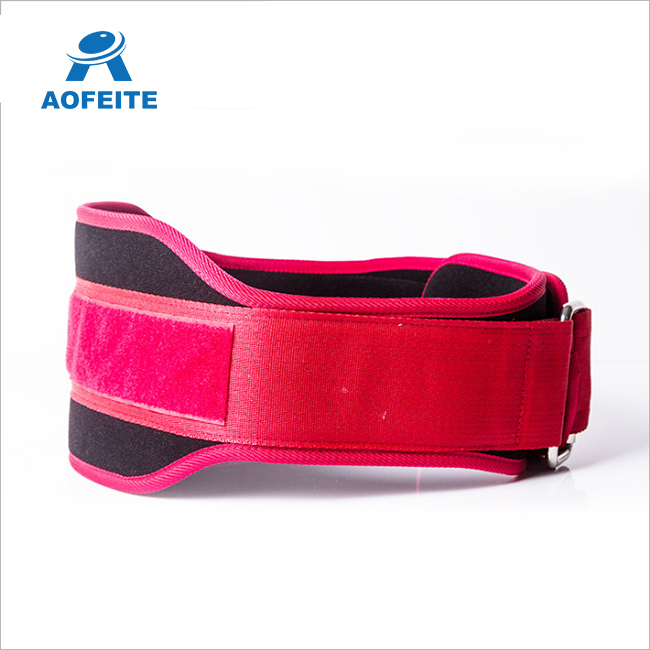 Previous Product:none
Related Category:
waist
»