Products
Adjustable professional outdoor sports kneecap

Model: AFT-HX024
Description:
Compression k
nee brace is proven to promote muscle recovery & injury prevention, promoting muscle and joint health, offering optimal muscle support during wear.
Extra support & stability - relieving muscle stiffness and soreness, providing that little help with pain and knee discomfort, arthritis, osteoporosis, tendonitis.
Faster recovery: If you've suffered an injury, the compression of the sleeves alleviates joint and muscle pain, hastening muscle recovery & rejuvenation.
Warming effect: These sleeves retain heat, reducing stiffness in muscles and joints. This, in turn, minimizes the possibility of sustaining injuries.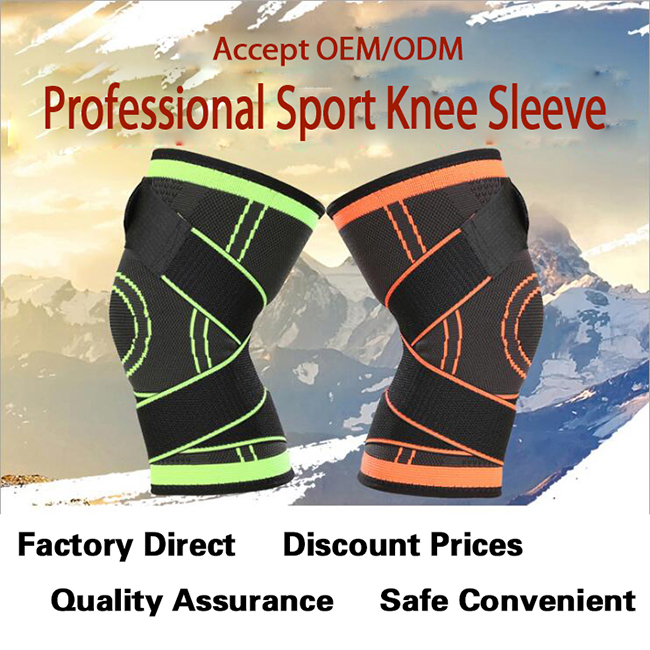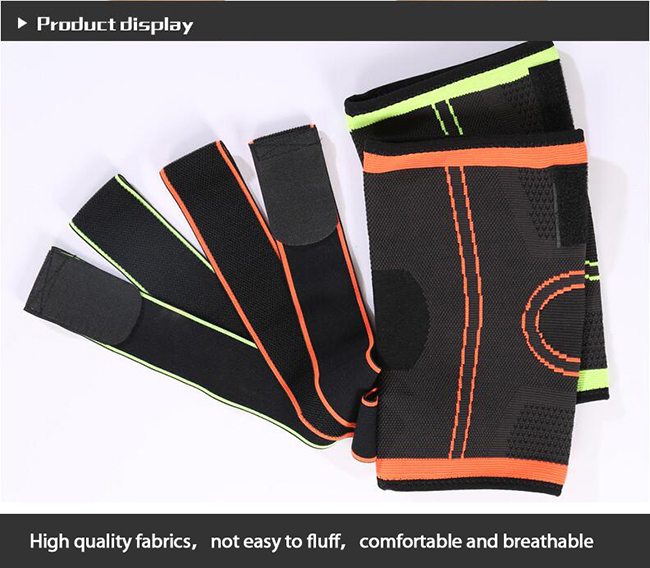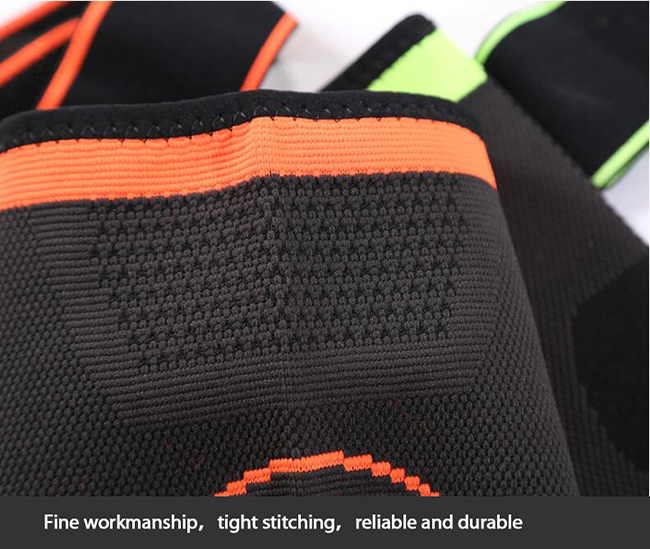 ---